Creative Playground Surfaces
Safety Surface Solutions for Work and Play
SOLE DISTRIBUTORS & CERTIFIED INSTALLERS OF MATTA PRODUCTS - QUEENSLAND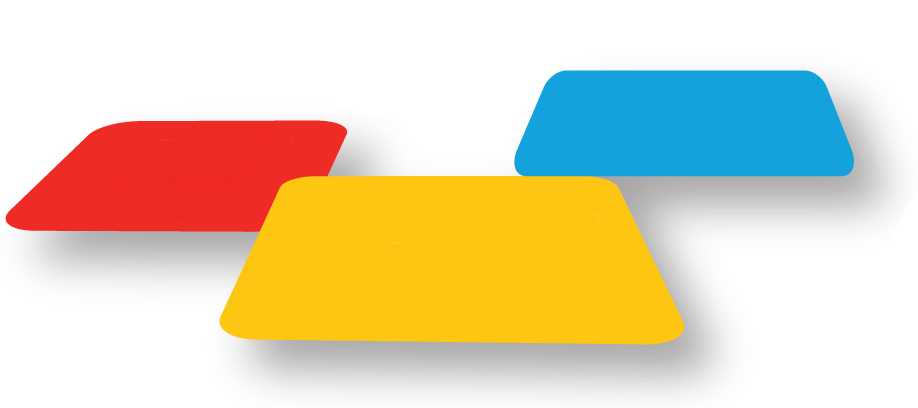 Whether it's surfacing for a playground, splash or swimming pools, an exercise or a work area, we can help.
We're a South East Queensland-based business that supplies and installs safety flooring for playgrounds, along with a wide range of other applications.
Creative Playground Surfaces are proud to be the sole distributors and installers for Play Matta™ in Queensland.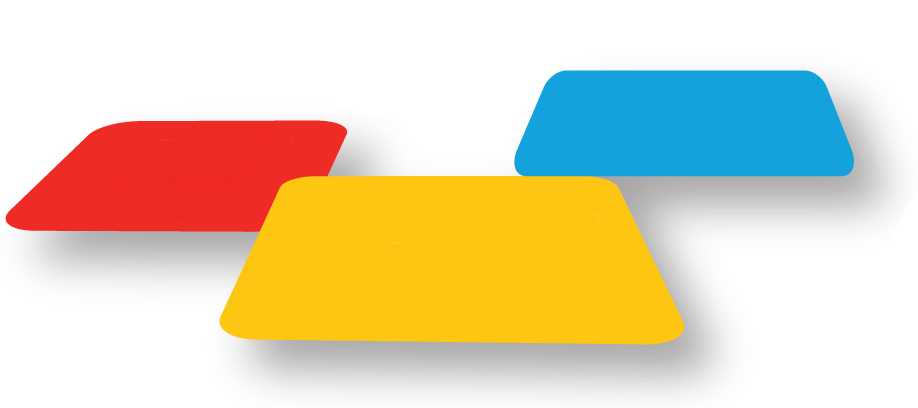 We value our customers and strive to establish and maintain our ongoing relationships with councils, schools, landscape architects and private firms on the basis of trust and mutual respect.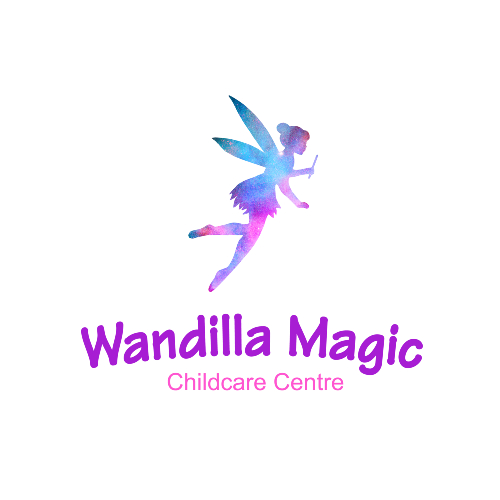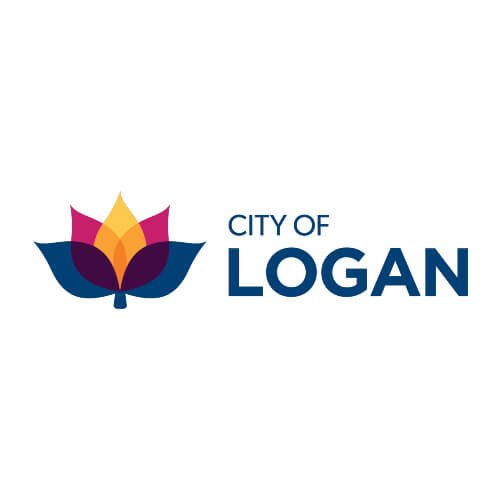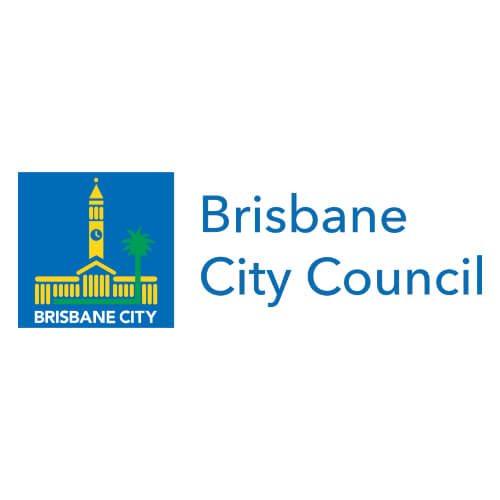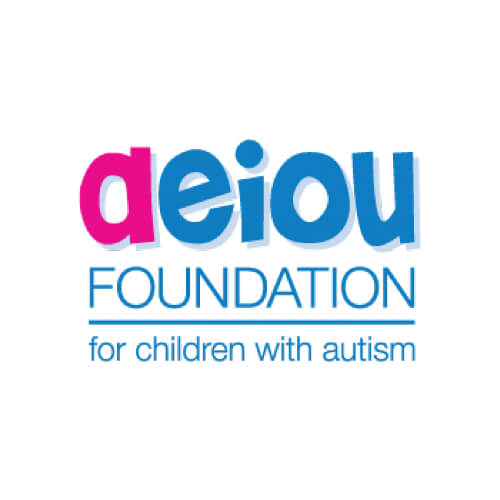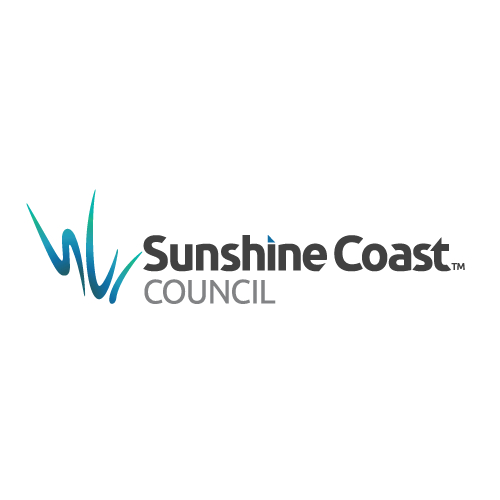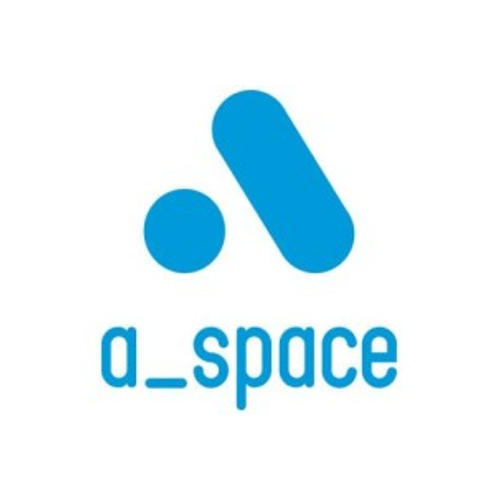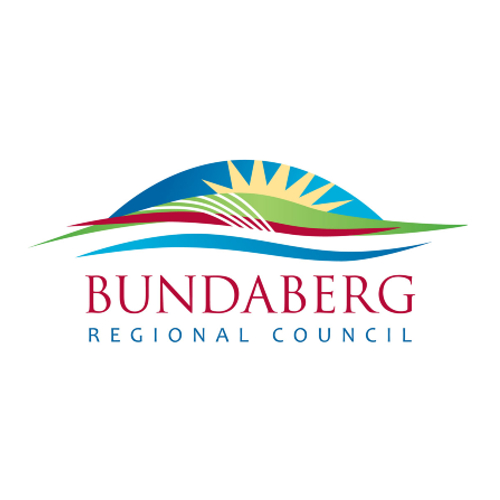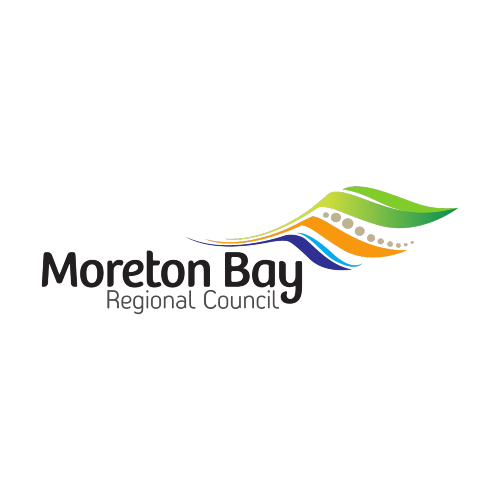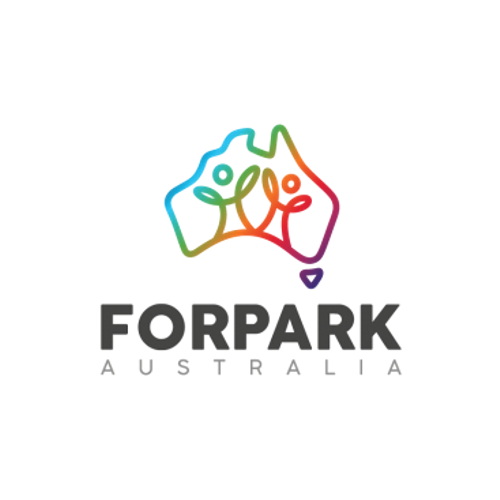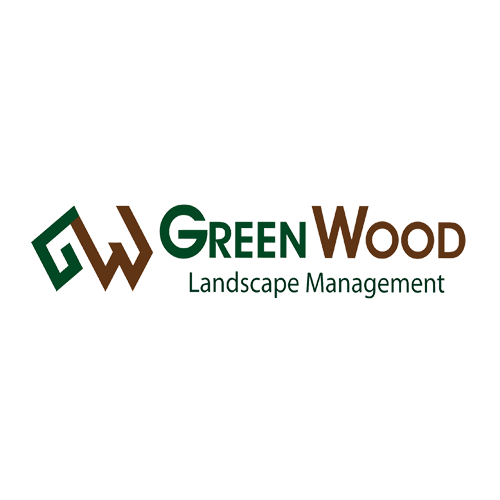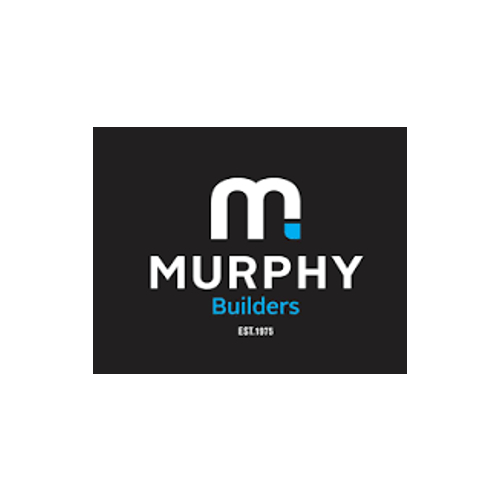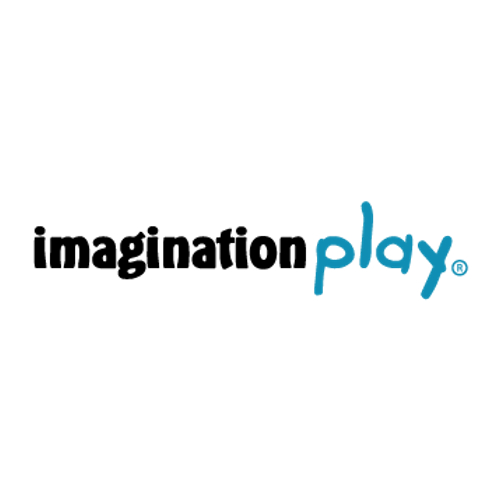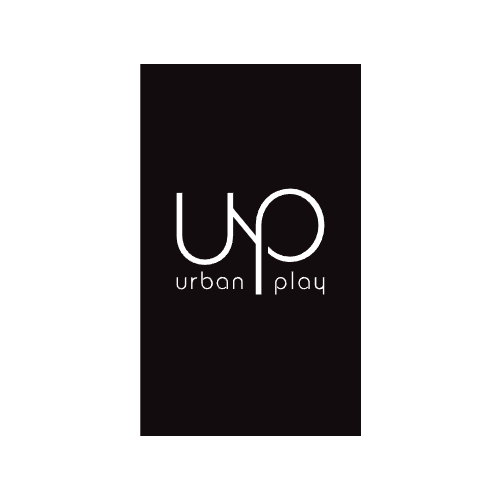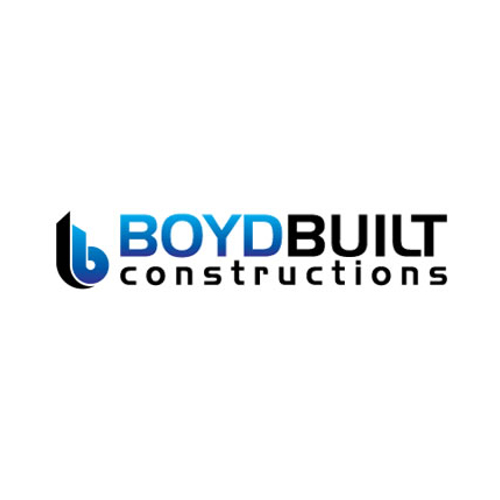 Featured Project – Mooloolaba Foreshore
We have just completed a fantastic project with Sunshine Coast Council for the Mooloolaba Foreshore upgrade, which has been nominated for a design award.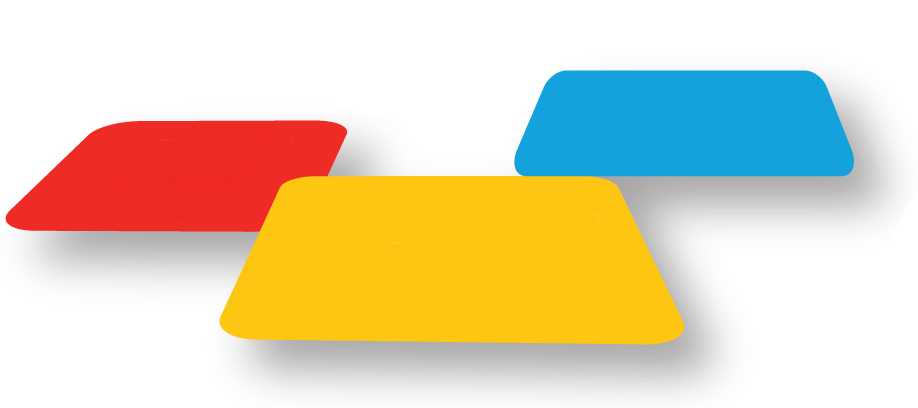 We know that a one-size approach doesn't fit everyone. That's why Creative Playground Services offers a wide selection of high quality products for a broad variety of use cases.
From the high-tech, environmentally friendly excellence of Work Matta™ and Play Matta™ , to the tried and true safety surfaces of Rubber and Synthetic Turf – we've got you covered from the ground up.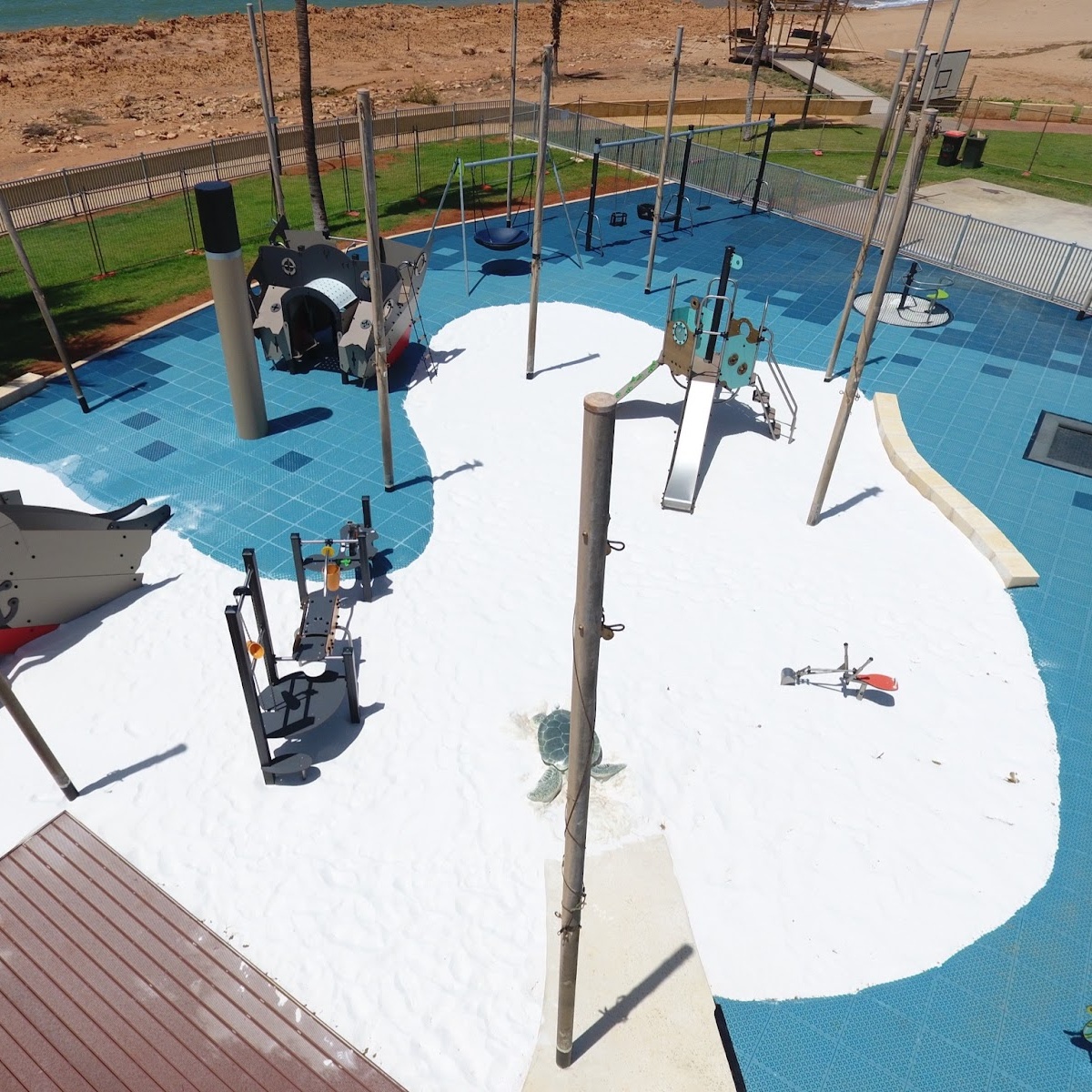 An innovative and world-leading safety flooring solution.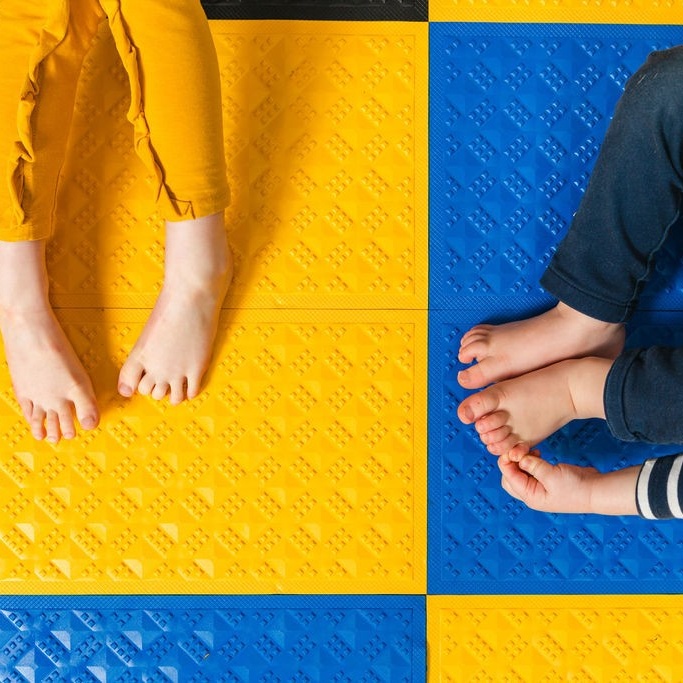 Play Matta™ products designed with the needs of children in mind.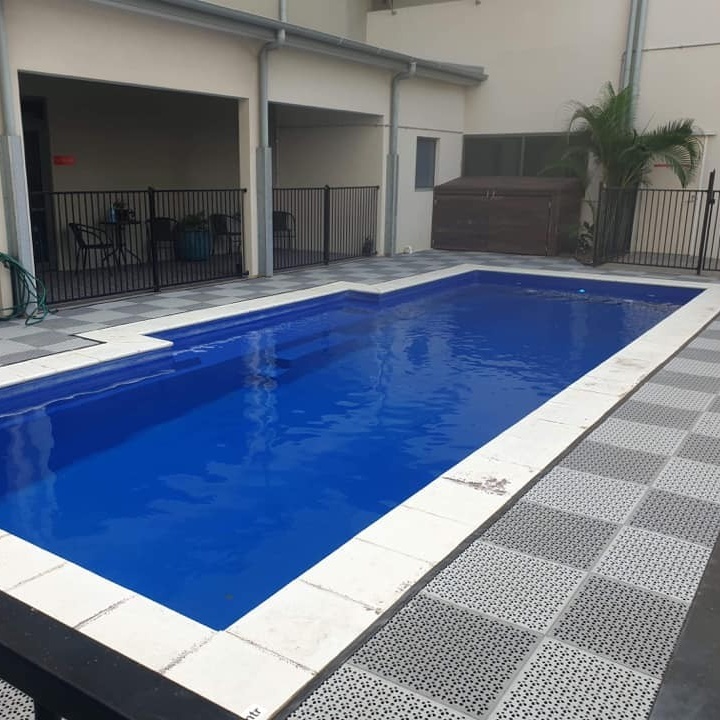 Stylish, sustainable and safe surfacing solutions for pools and other wet areas.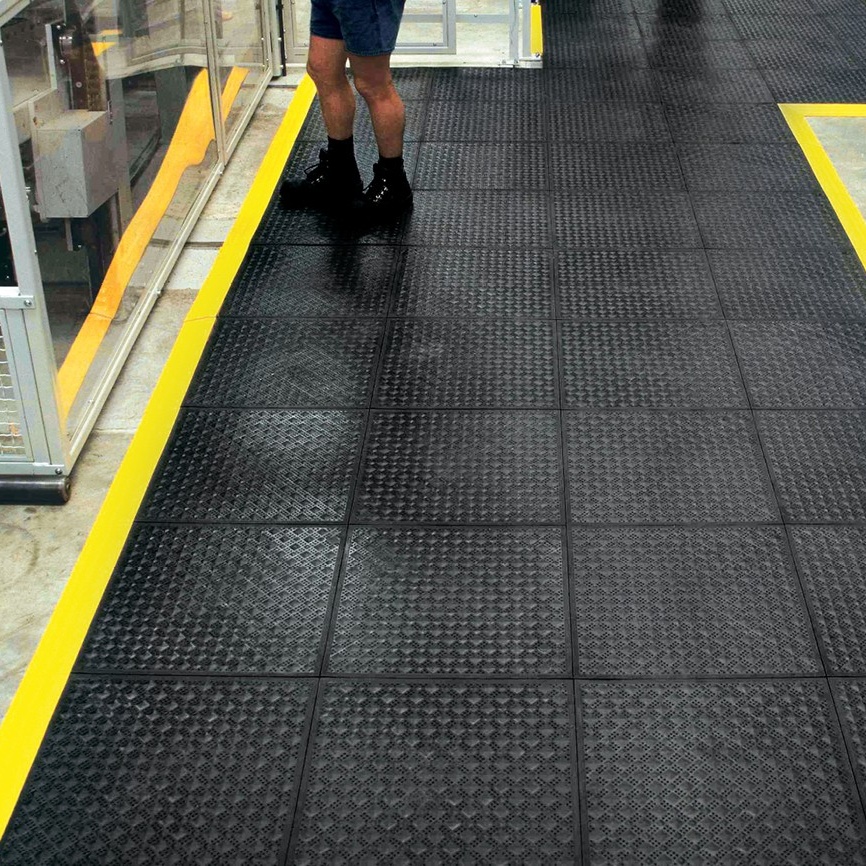 Engineered to reduce fatigue, keep people safe and increase productivity.
Playground Project Management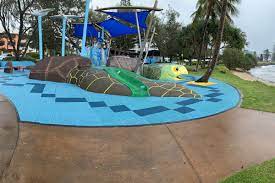 The team at Creative Playground Surfaces are completely committed to delivering quality projects on time – which is why we provide our customers with an analytical approach to Project Management.
This thoroughly strategic approach to project delivery allows us to prevent common breakdowns and fix any issues before they become major problems.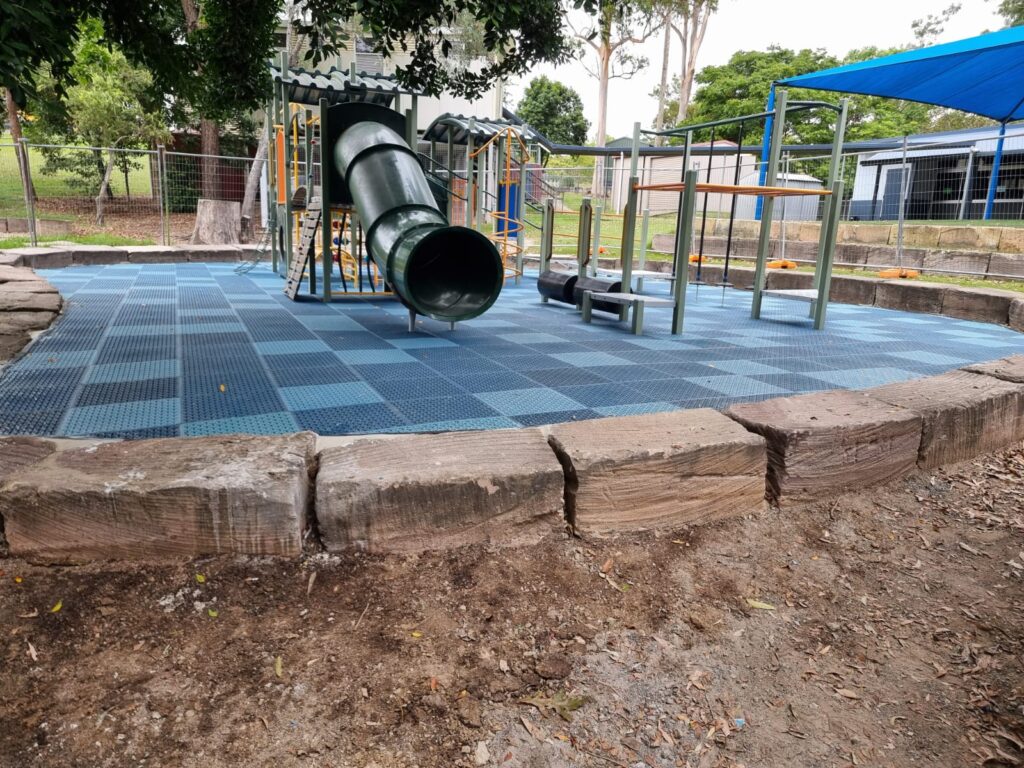 We supply a range of surfacing products for a wide array of use cases; including indoor and outdoor play areas, pools, gyms, exercise zones, workspaces, and more.
Along with being the sole distributors for Play Matta™  in Queensland, we also supply alternative soft play options; including CSBR Rubber, Artificial Turf, and Soft Fall Bark.
We take advantage of recycled materials, and pride ourselves in the quality of our innovative products.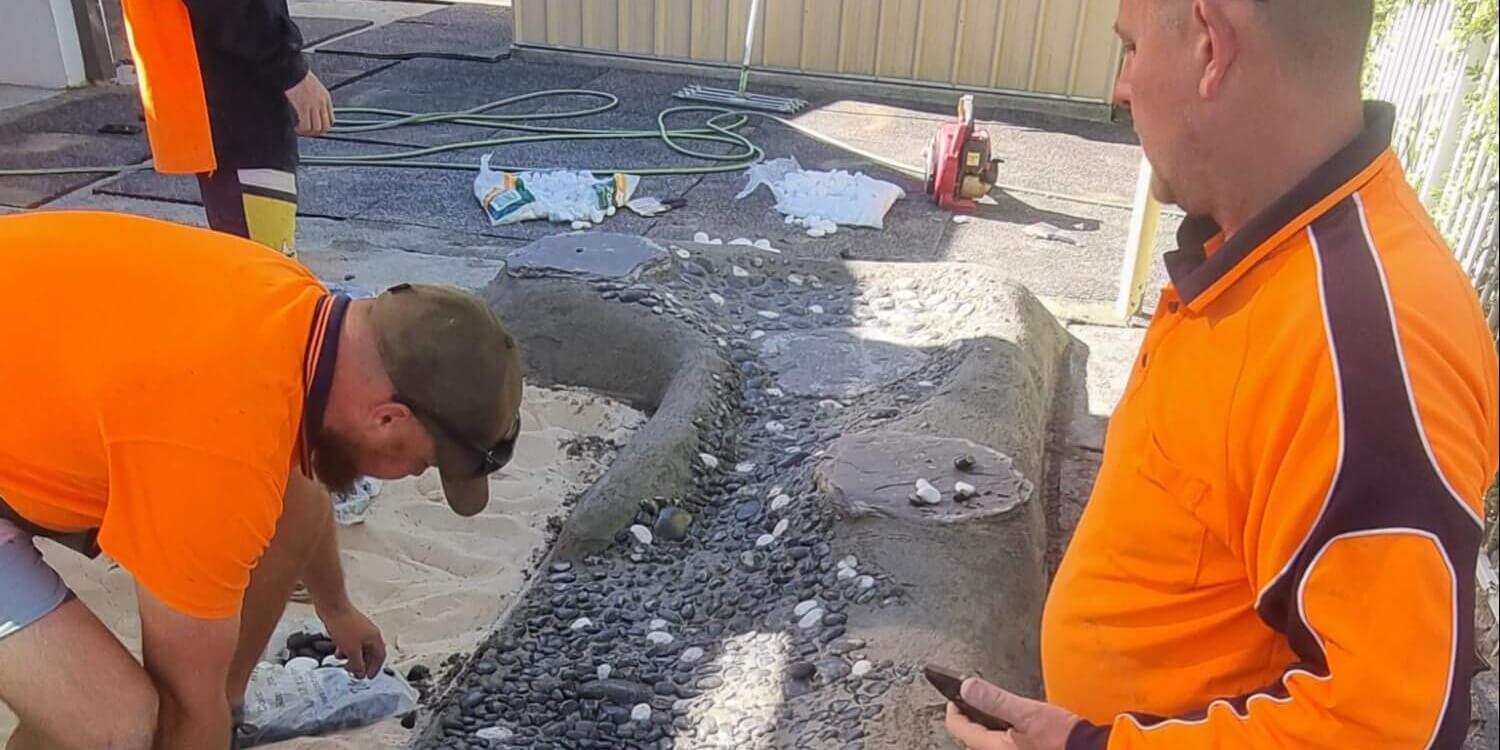 We don't just supply the materials, though. Here at Creative Playground Surfaces, we take on all aspects of the project – including installation.
Our team regularly achieves exceptional results on all of our projects – whether they're indoor or outdoor, wet or dry. As certified installers of Matta™  products, CSBR Rubber, Artificial Turf, Soft Fall Bark, and more, you can rest easy knowing that your project will be safe in our hands.
Landscaping / Construction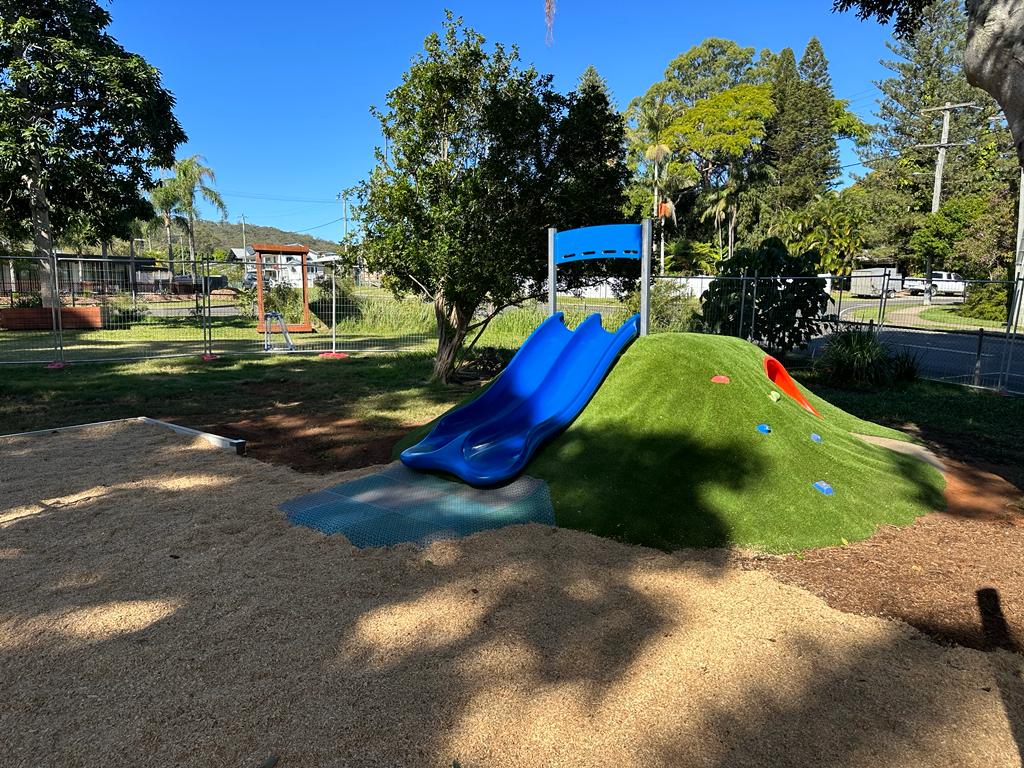 If your project or upgrade requires professional landscaping work, Creative Playground Surfaces can do that, too!

Get in contact with us for more information on the landscaping services we offer.

Construction
Is your project also in need of construction work? We can make it happen for you!

Contact Us and request a quote to learn more about the construction services we provide.